CAPS News & Announcements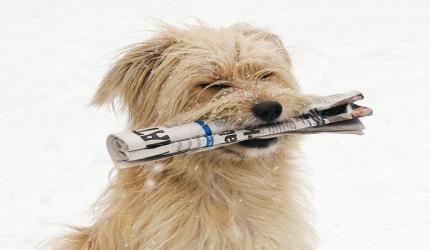 CAPS has many new staff members joining our team this year.  Check out the Meet the Staff page to see their pictures and read about their interests!
CAPS has several new groups, like Truama 101, ACT for Depression, Anxiety Toolbox, Pathways, Getting Unstuck, Managing Anxiety and Maximizing Wellness... and we've expanded your opportunities to join us for some mindful meditation. See our group page for details.
Interested in being trained in QPR (a suicide prevention program)? Let us know by email. Or check our site for upcoming dates.
CAPS has expanded!  On October 2nd, 2017 we opened for services in a second location across campus, BSS 208.  This fall (2018) we will have 10 practicum trainees joining us in our BSS location.  If you are interested in participating in therapy at BSS, please make this request of our receptionist/s or mention it to the therapist with whom you meet for an intake appointment.