CAPS News & Announcements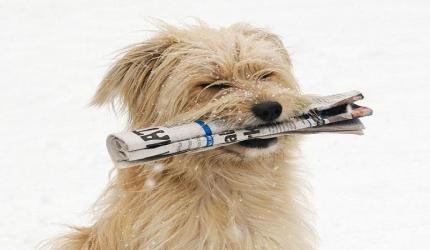 CAPS has a large staff of therapists!  Check out the Meet the Staff page to see our pictures and read about our interests!
CAPS has several exciting groups, like Trauma 101, ACT for Depression and Anxiety, Mental Health Toolbox, Defense against Distorted Thoughts, Seeking Safety, Managing Anxiety and Maximizing Wellness... and we've expanded your opportunities to join us for some mindful meditation. See our group page for details.
Interested in having us do a workshop for your classrooom (professors) or studeng club/organization (students)?  Check out our Grab-and-Go Workshops.
CAPS expanded in October of 2017.  At that time, we opened for services in a second location across campus, BSS 208.  Our BSS location is now going strong with a lot of individual appointments and groups happening in that location.  If you are interested in participating in therapy at BSS, please make this request of our receptionist/s or mention it to the therapist with whom you meet for an intake appointment. 
Starting Spring, 2020, new clients of CAPS will be able to do most of their forms from home through the Health portal!  More news to come...