CAPS News & Announcements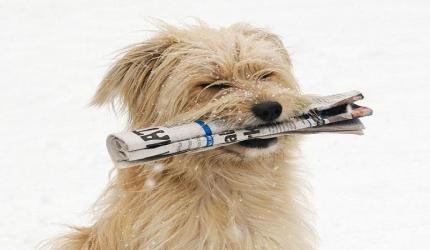 CAPS has several new groups, like ACT for Depression, Anxiety Toolbox, Getting Unstuck, Managing Anxiety and Maximizing Welness... and we've expanded your opportunities to join us for some mindful meditation (see One Breath and Midday Mindful Moment). See our group page for details.
Interested in being trained in QPR (a suicide prevention program)? Let us know by email. Or check our site for upcoming dates.
CAPS is expanding!  Starting October 2nd, 2017 we will be opening for services in a second location across campus, BSS 208.  In the spring of 2018 we will be joined by several practicum therapists-- this increased staffing will allow us to better serve you with more appointment availablity!